Safeguarding
At Estcourt Primary ensuring our pupils are safe and well looked after is our key priority.

Within our academy all of our staff have received Safeguarding training to ensure that they can recognise signs and symptoms of abuse and also how to report/act if a disclosure is made.

If you ever have any concerns about the safety or welfare of a child you can contact us on 01482 761322 or the safeguarding mobile number is 07855006782.

Outside of school hours there is a 24 hour number that links to the duty team for social care. 01482 448879. This number can also be used during office hours to contact social care directly.




Policies relating to Safeguarding and Child Protection can be found on our Statutory Information page.
Within our local area we are aware of lots of issues that impact on many of our families, the key contextual areas for our community include neglect, domestic abuse, substance and alcohol misuse along with an emerging concern around county lines. On our website we have a number of leaflets for parents/carers.
Here are some links to local organisations that may be able to help:
Hull Mind 01482 240200/07520 633447
ReFRESH 01482 331059 https://www.refreshhull.org.uk/
Support for Parents and Carers
A parent/carers guide to Safeguarding
Online Safety Guides
Parent/Carers Guide to Bullying Policy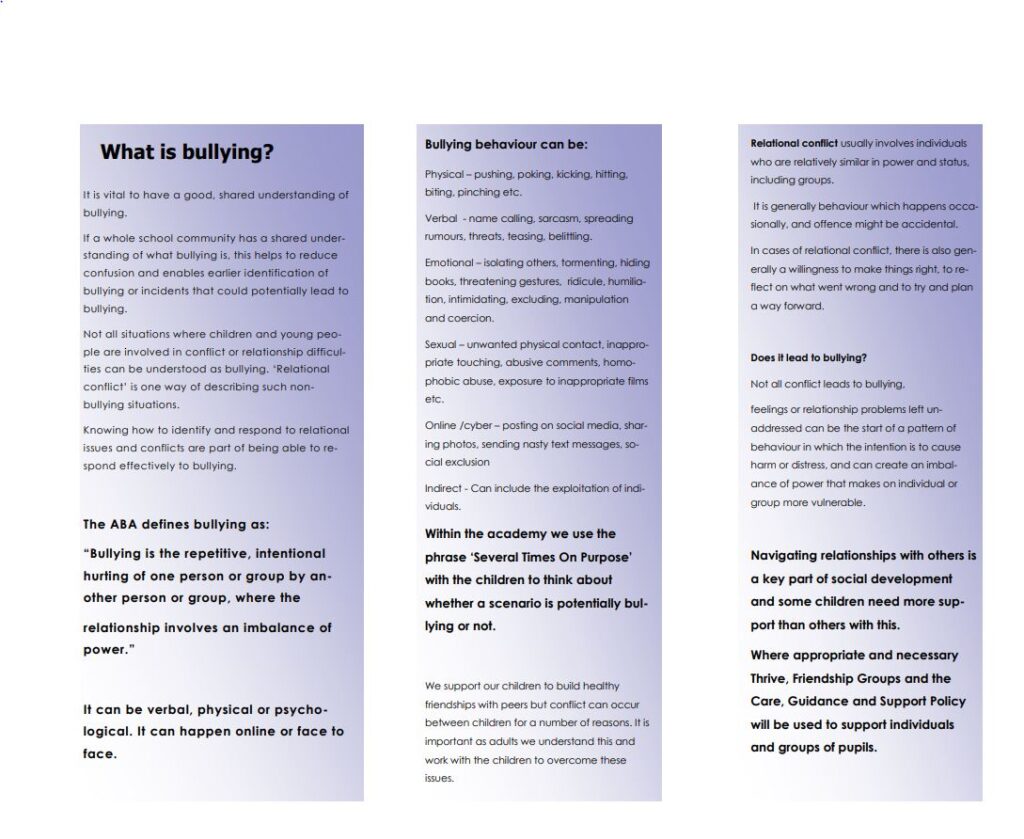 Support for other local issues:
Managing Conflict in Relationships: