Within our academy, our Personal Development Offer aims to ensure our children leave us with a well rounded view of the world and able to advocate for themselves and others. With that in mind, Votes for Schools was a no-brainer!
Our children engage with current topics/issues in a child appropriate way, they learn all about the content of the issue/topic and then cast their votes based on their views. We launch the overarching question in assembly each week, children then discuss this in more depth within class giving them the opportunity to further develop their oracy skills and we also share the question along with the information with parents/carers via Dojo.
The children's votes (nationally) are then taken by Votes for Schools who use them to inform agencies of the pupils views. The national and school results from the previous week are shared with the children along with the impact that their vote has made.
(More information around Votes for Schools is at the bottom of this page.)
Here are some of the recent topics our children have recently discussed along with the national voting results.
Current, relevant lessons.
A team of qualified teachers creates weekly lessons on the topics that matter most to young people. From climate change to mental health, we cover it all, ensuring that students are engaged and informed.
National voting platform
At the end of each lesson, students vote on the topic at hand, creating a national database of student voice. This data is then used to inform real-world decisions, from government policy to corporate responsibility.
This weeks question: Can a party be a protest? (Primary 7-11) | Should protests be fun? (Primary 5-7)
Last weeks question and results – Does the UK make refugees feel welcome? (Primary 9-11) | Do we know how to make refugees feel welcome? (Primary 5-9)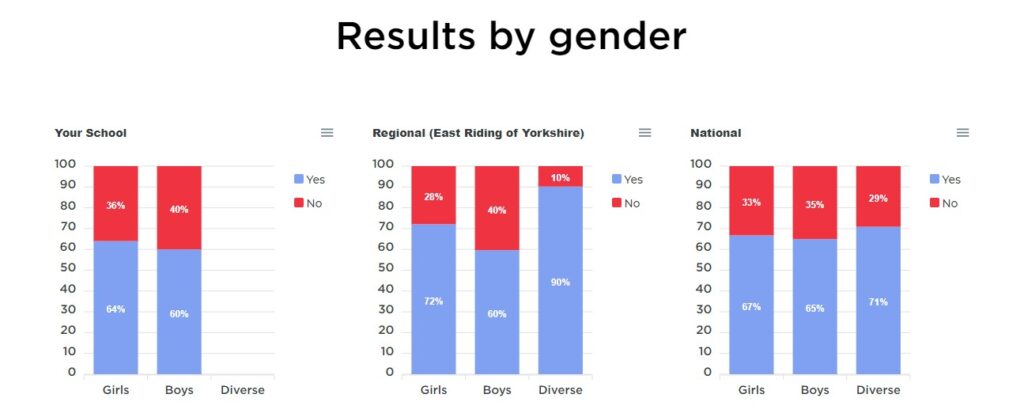 SMSC, British Values & Prevent curriculum coverage
We provide evidence of full coverage of SMSC, British Values, and Prevent curriculum criteria throughout the academic year, ensuring that your school meets all necessary standards.